Your Opportunity
From Ian King
Founder, Strategic Fortunes
All my research is conclusive…
Project Hamilton and the Fed's new Digital Dollar is the greatest threat to the American people in our nation's history.
Because this new currency would "give federal officials FULL CONTROL over the money going into, and coming out of, every person's account."
And this level of control is why others are calling it:
"A threat to global stability and financial privacy."
"One of the biggest disasters that's ever been visited upon people."
"Way beyond 1984" where "the risk of political abuse is huge."
As Americans wake up to the true impact of Project Hamilton, it will make the social and political turmoil of the past decade … the riots in the streets, protestors blocking highways, looting and the destruction of private property … feel like a walk in the park.
That's why I'm so glad you're taking action NOW — while there's still a small window of opportunity to act.
And I need to get my Digital Dollar Survival Blueprint into your hands right away.
My Team and I Have Made It Easy to Get Started…
FREE Report #1: Protecting Your Money From Project Hamilton

($499 Value)
This report contains the three important steps you can take right away to protect your wealth — and even prosper. I give you the simplest way to invest in hard assets, because it lets you participate in the sector — but with the ease of buying and selling a stock. A safe and secure investment designed to beat inflation every year. A unique way to make short-term investments into select foreign currencies … yet your money is 100% FDIC insured.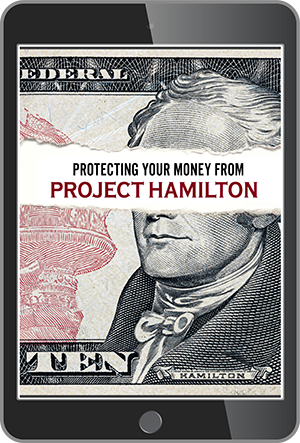 Your Digital Dollar Survival Blueprint also contains the detailed information you need to help you survive the massive upheavals ahead from the Digital Dollar…
The best — and perhaps only — safe haven investments … the 21st-century solution to the Fed's Digital Dollar … cryptocurrencies.
FREE Report #2: Crypto Grand Slam

($499 Value)

This report reveals four new cryptos to help protect your wealth from the ravages of the Digital Dollar … and give you the chance to multiply your investment exponentially over the coming years. Inside you'll find details on the Next Gen Coin — a crypto I believe will be 20X bigger than bitcoin in the years ahead. And three coins that could 100X your money within the next decade: what we're calling the Google of Crypto, the Amazon of Crypto and the Metaverse Coin. You can invest in each for under $25.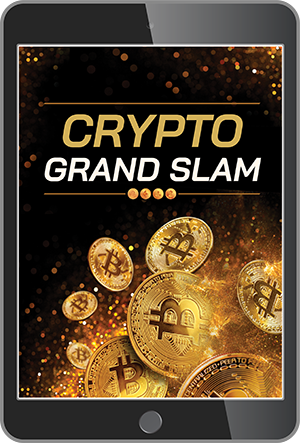 Plus, because you're here now — I have a special bonus for you that I didn't mention in our broadcast:
FREE BONUS: Crypto 101 Video Series

($499 Value)

If you're new to cryptos, this is a great way to get started. You'll see how to open an account, make your first trade and much more.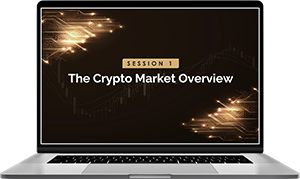 A $1,497 Value …
Yours for Free!
All of this is yours when you take a risk-free membership to my flagship research service, Strategic Fortunes.
Over 160,000 people in over 100 countries already subscribe and love this service, including advisors at Merrill Lynch, Morgan Stanley and JPMorgan.
Here's everything included with your one-year subscription…
The monthly Strategic Fortunes newsletter. Each month, you get a detailed briefing with complete research and analysis of my top investment recommendations for that month.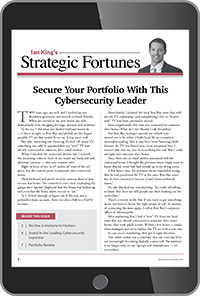 The Strategic Fortunes model portfolio. This is where you can see EVERY stock and crypto that's on my BUY NOW list — including ALL of the investments I'm sharing with you today.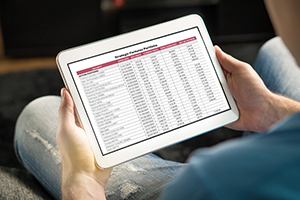 Trade alerts. These come to you via email, and you can be alerted via text and push notifications (through the app) so you'll never miss out on a big opportunity.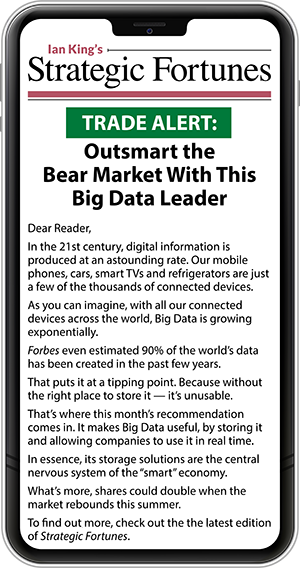 Weekly updates. You'll get weekly video updates on important events happening in the markets and how they impact our model portfolio.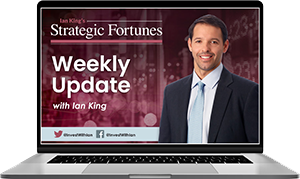 Access to a private, members-only website. This is where all of your content is located … trade alerts, model portfolio, special reports and more.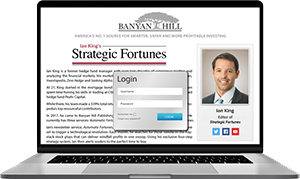 A dedicated customer care team. If you ever have a question about your membership, or the Strategic Fortunes website, you can reach out to our team for help.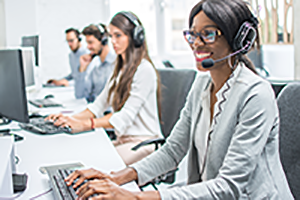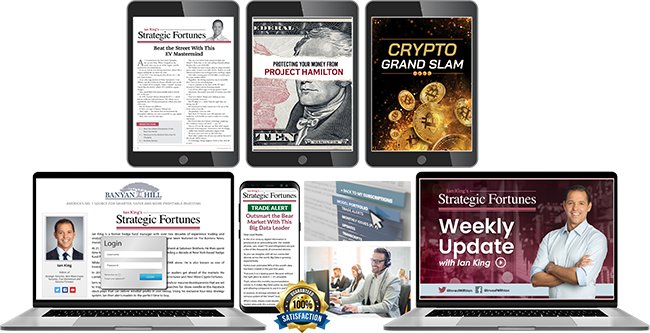 A one-year subscription normally costs $199.
That's already a great value. But today I slashed the price down to just $47.
That comes out to just $0.12 a day.
Accept My 100% Satisfaction Guarantee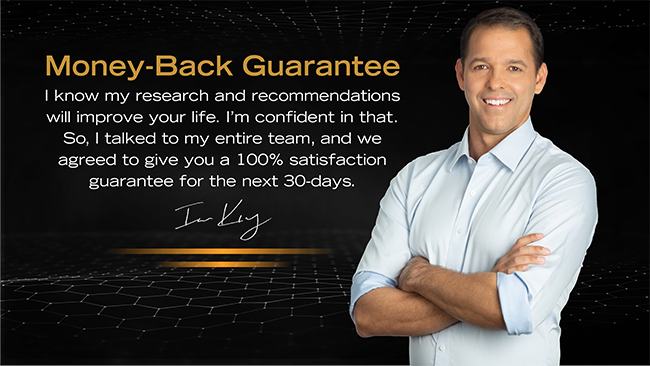 Why am I making such a great offer to you now?
Because there is no time to waste.
The plans to roll out the Digital Dollar have been fast-tracked by the president's executive order … and the window to protect yourself, your wealth and your family — is closing quickly.
You have nothing to lose and everything to gain when you join today … and I am guaranteeing your complete satisfaction for one full year.
I look forward to having you on board.
So let's get started now!
Simply Choose Your
Subscription Level!