Get Started Today for

Just $47!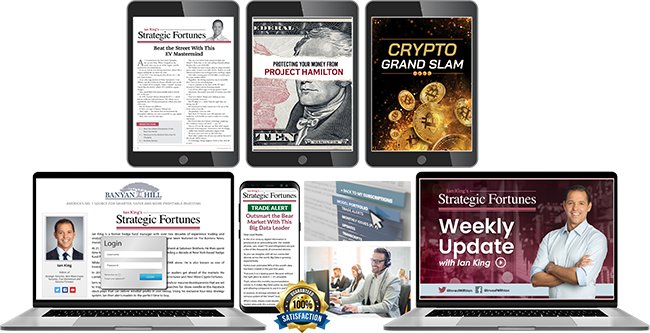 Enter your information below to start your subscription for $47.
Whether you're new to the world of investing or looking to gain an edge, Strategic Fortunes provides you with the knowledge and tools you need to gain financial freedom. We've helped thousands of everyday people like you create wealth and become better investors, and we can't wait to have you on board!
Here's everything you'll receive:
Model Portfolio
This portfolio includes every stock that's on the Strategic Fortunes "buy now" list. It's extremely easy to use. It will tell you what is recommended buying, at what price and when it is recommended to sell.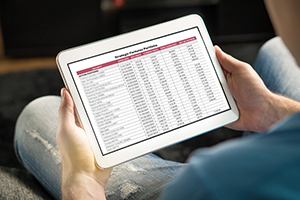 Trade Alerts
When it is time to buy or sell a stock, we will send you a trade alert via email. The email will tell you exactly how to act on my recommendation along with an explanation. You can use your phone or computer to make the trade. These alerts make investing super easy and convenient.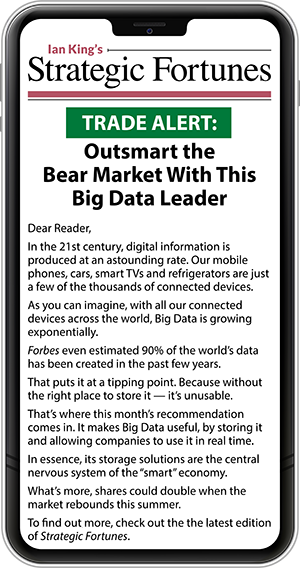 Weekly Updates
Every week, we send you a webinar that updates you on the market, our positions and answer frequently-asked questions so that you are never left in the dark. We want to be there for you as much as possible!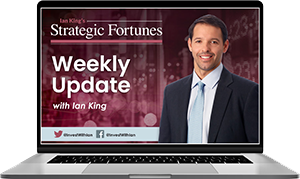 Monthly Report
This is an eight-page "dossier" that we send out every month. We use it to take a deep dive into our next stock recommendation so that you can see exactly why we recommend buying it. You will see what our researchers see, hear what we hear and be able to think the way we think.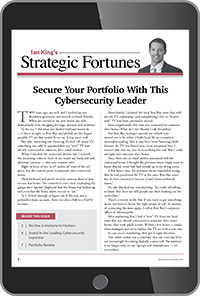 Website Access
We keep track of everything on a secure website — the portfolio, trade alerts, webinars and monthly reports are all there for easy access. The instant you sign up, you will be able to get full, unrestricted access to everything.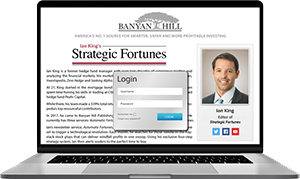 Customer Care
We have a dedicated customer service team. If you ever have any questions about your membership, simply give one of our team members a call. They will walk you through anything you need.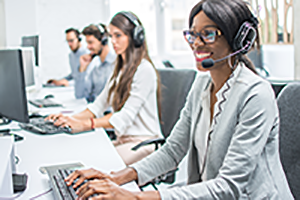 Your subscription will be active within 5 minutes and you can expect to receive a welcome email with the instructions to access your subscription information on our website www.BanyanHill.com.