Your Opportunity
From Ian King
Founder, Strategic Fortunes
All my research is conclusive…
This Next Gen Coin will be 20X bigger than bitcoin by the end of the decade.
Which is why Ray Dalio, Mark Cuban and Elon Musk are already piling in … along with Goldman Sachs, JPMorgan and UBS.
And if you want in, you'll want to act NOW before the coin gets the major upgrade.
An upgrade so big Cathie Wood predicts a 7,200% surge by the end of the decade.
But I expect this Next Gen Coin to go even higher.
This opportunity reminds me a lot of Luna when it was trading at $0.48. I recommended it and the coin shot higher, rising 18,325% in a year.
Charles followed my recommendations and turned $835 into $54,000.
Edward did even better. He turned $1,300 into $150,000.
And Linda, who was completely new to crypto investing, turned $500 into $42,300.
And while these folks were members of my elite crypto service where I made that pick, today I want to give you that same opportunity … for free.
My Team and I Have Made it Easy to Get Started …
FREE Report #1: The Next Gen Coin

(a $499 Value)

This report reveals everything you need to know about the Next Gen Coin so you can purchase it today — all my research will be at your fingertips.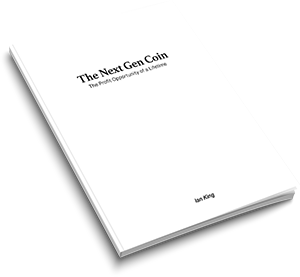 FREE Report #2: 100X Coins

(a $499 Value)

This report reveals three coins that could 100X your money within the next decade: what we're calling The Google of Crypto, the Amazon of Crypto, and the Metaverse Coin. And you can invest in each for under $25.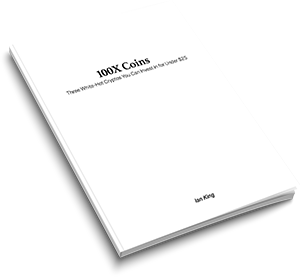 FREE Report #3: Banking 2.0

(a $499 Value)

This one company is creating a superior crypto trading platform. It's poised to disrupt the entire banking industry by offering people an easy way to buy and sell cryptos. It has the potential to surge 1,000% by the end of the decade.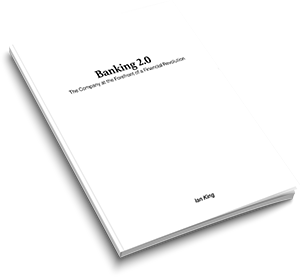 FREE Resource: Crypto 101 Video Series (a $499 Value)

Perfect for anyone who is new to cryptos or who simply wants to learn how to get started. You'll see how to open an account, make your first trade and much more. You'll avoid the biggest mistakes that many new crypto investors make!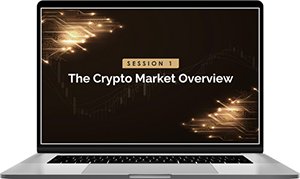 A $1,996 Value …
Yours for Free!
All of this is yours when you take a risk-free membership to my flagship research service, Strategic Fortunes.
Over 70,000 people in over 100 countries already subscribe and love this service, including advisors at Merrill Lynch, Morgan Stanley and JPMorgan.
Here's everything included with your one-year subscription …
The monthly Strategic Fortunes newsletter. Each month you get a detailed briefing with complete research and analysis of my top investment recommendations for that month.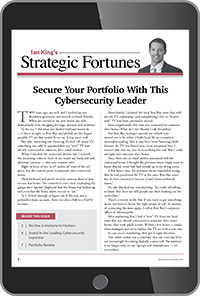 The Strategic Fortunes model portfolio. This is where you can see EVERY stock and crypto that's on my BUY NOW list — including ALL of the investments I'm sharing with you today.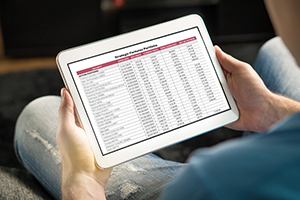 Trade alerts. These come to you via email, text and push notifications (through the app) so you'll never miss out on a big opportunity.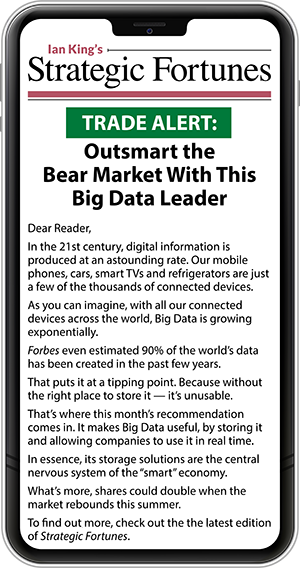 Weekly updates. You'll get weekly video updates on important events happening in the markets and how they impact our model portfolio.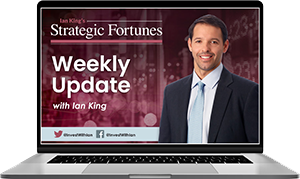 Access to a private, members-only website. This is where all of your content is located … trade alerts, model portfolio, special reports and more.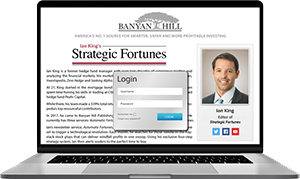 A dedicated customer care team. If you ever have a question about your membership, the Strategic Fortunes website or the model portfolio, you can reach out to our team for help.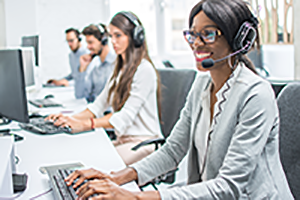 A one-year subscription normally costs $199.
That's already a great value. But today I slashed the price down to just $47.
That comes out to just $0.12 a day.
Accept My 100% Satisfaction Guarantee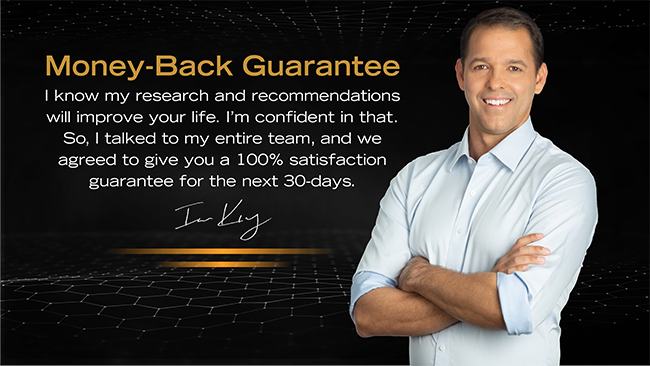 Why am I making such a great offer?
Frankly, I don't want anything holding you back from the opportunity in cryptocurrencies today.
This market is tiny and about to explode higher.
You have nothing to lose and everything to gain when you join today.
I look forward to having you onboard.
So let's get started now!
Simply Choose Your
Subscription Level!